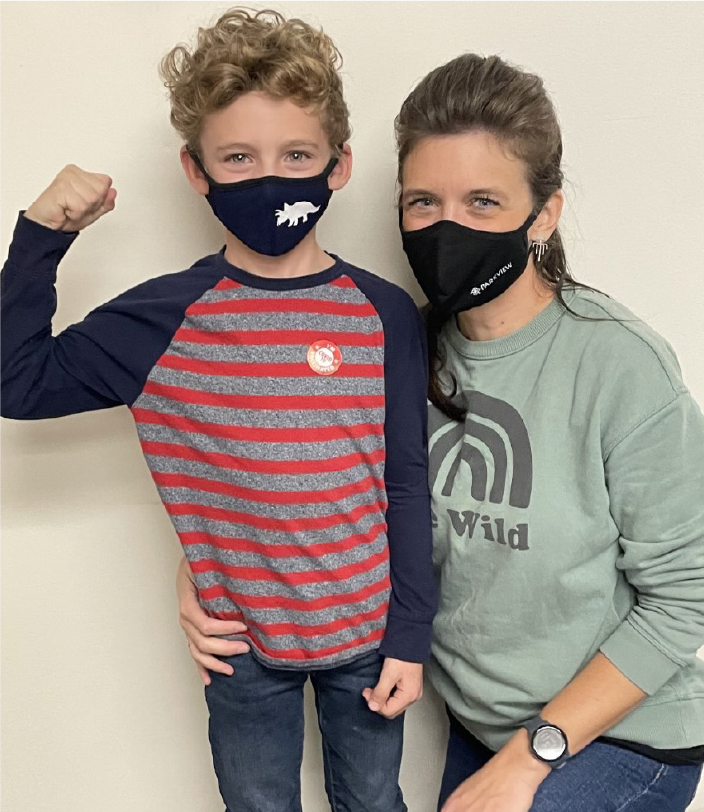 Wellness Services
Through immunizations, infectious disease investigations, resources for WIC, and connections to other services, the WCHD strives to promote health and wellness, and prevent disease in Williams County.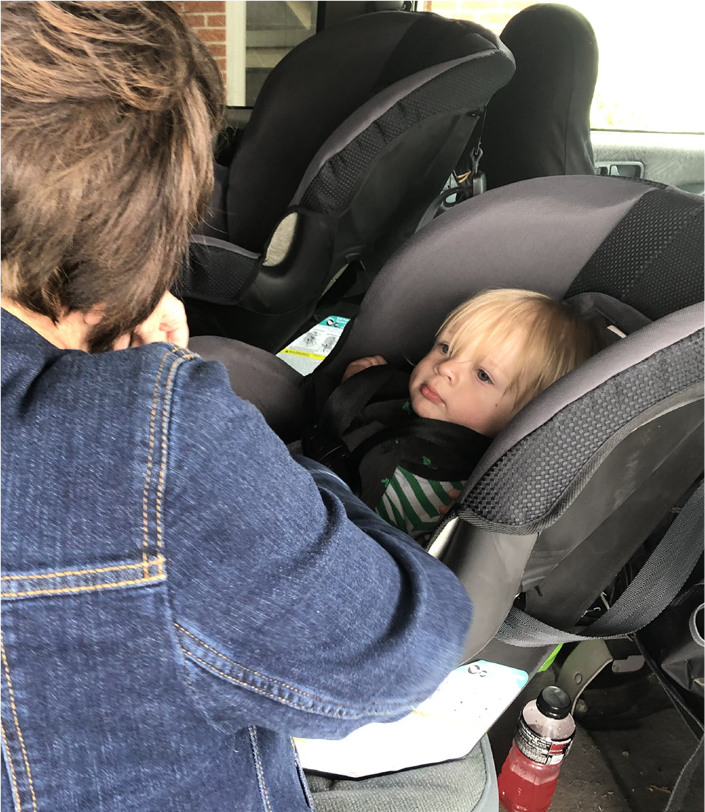 Community Services
WCHD promotes health and wellness within the Williams County community by providing car seats, lead, recycling and other programs & presentations to prevent chronic disease and injuries and promote health.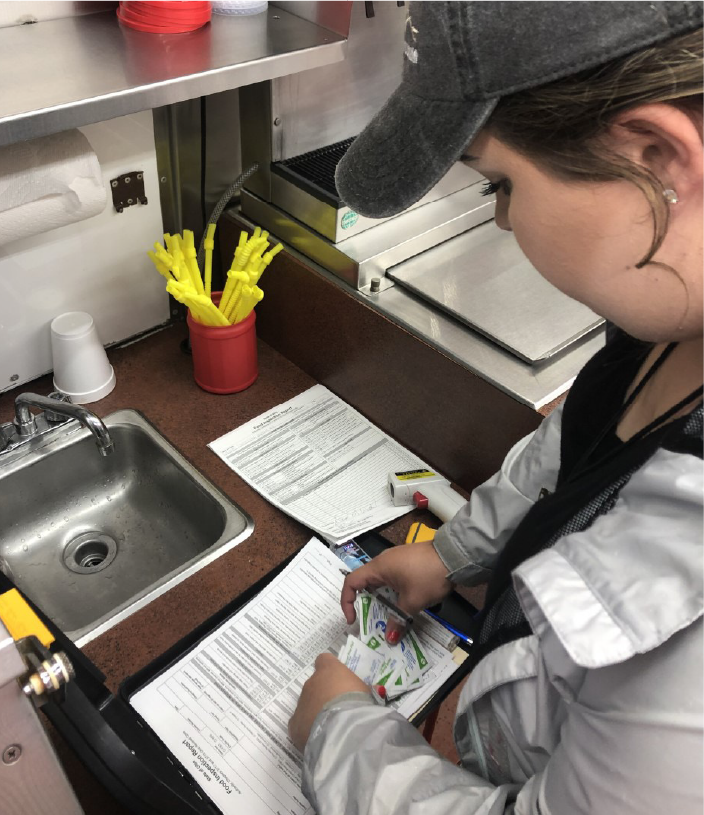 Environmental Services
Maintaining a healthy environment through inspections, investigations, consults, and education, WCHD staff work to ensure compliance with regulations while providing quality service to residents of our county.




@WilliamsCountyHealthDepartment
The Williams County Health Department was recognized with national public health accreditation status in August 2018 by the Public Health Accreditation Board (PHAB). The accreditation process measures health departments against a set of nationally recognized, practice-focused, and evidence-based standards.